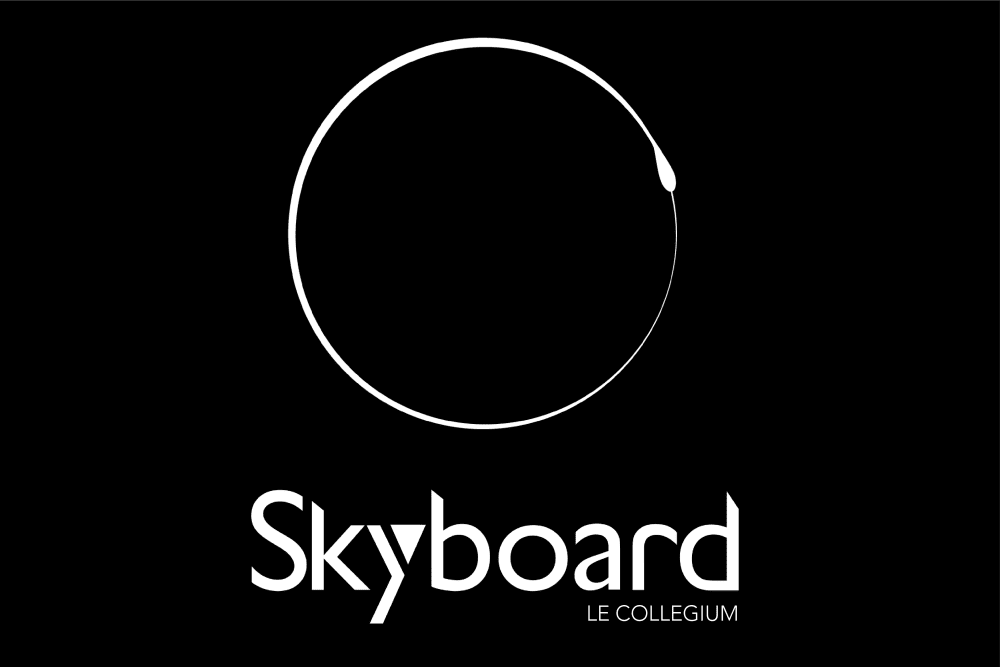 COMEX DINNER FORMULA :
Total and exclusive privatization of a professional space.

The space includes a rooftop cinema, a penthouse for dinner, and a terrace with a panoramic view of all Paris.
Provision of a Chef for a completely private and customized dinner (adaptable choices).
Ordering products and setting up service for a dinner of 8 leaders, including food, wine and cocktail.
Provision of a fully dedicated staff with reception, service, assistance for the rooftop cinema or a private conference.
Security and safety staff.